 Immerse in the unity of music, nature, and technology.
as we journey into the enchanting valleys of Thailand.

The dawn of Mystic Valley.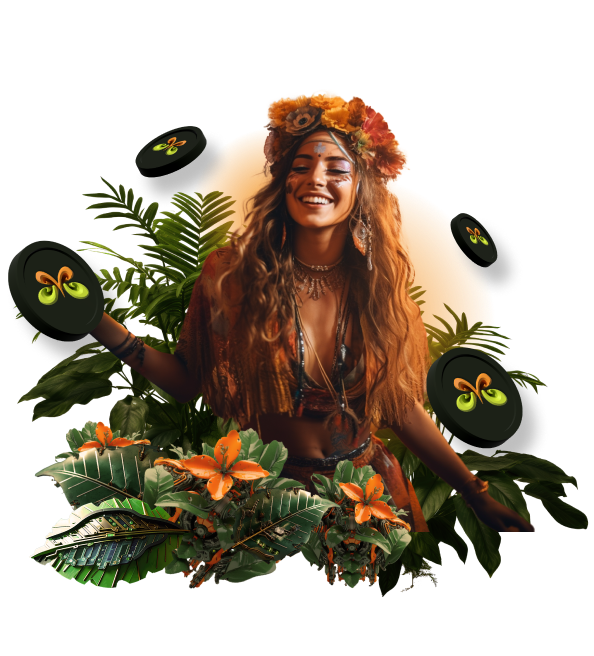 , a group of music lovers
set out to create a festival
, a group of music lovers set out to create a festival
experience that would transcend the ordinary. This year,
the festival embarks on a bold new era, embracing Web
the festival embarks on a bold
integration with a community of like-minded partygoers,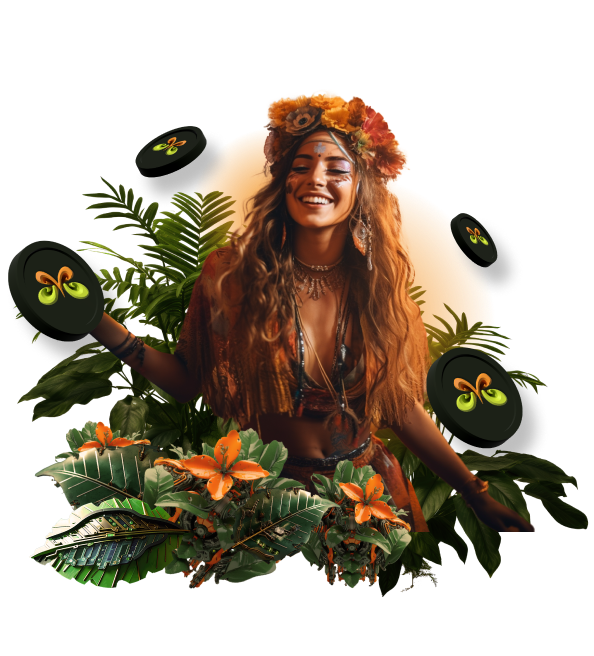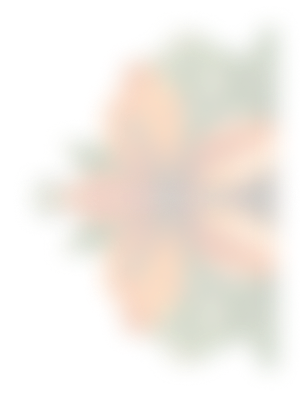 The Enchanted Forest is a treasure trove of music set in nature, and fused together in technology.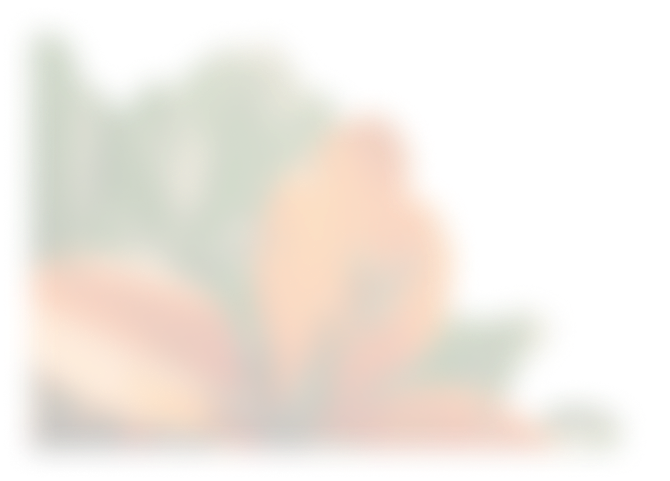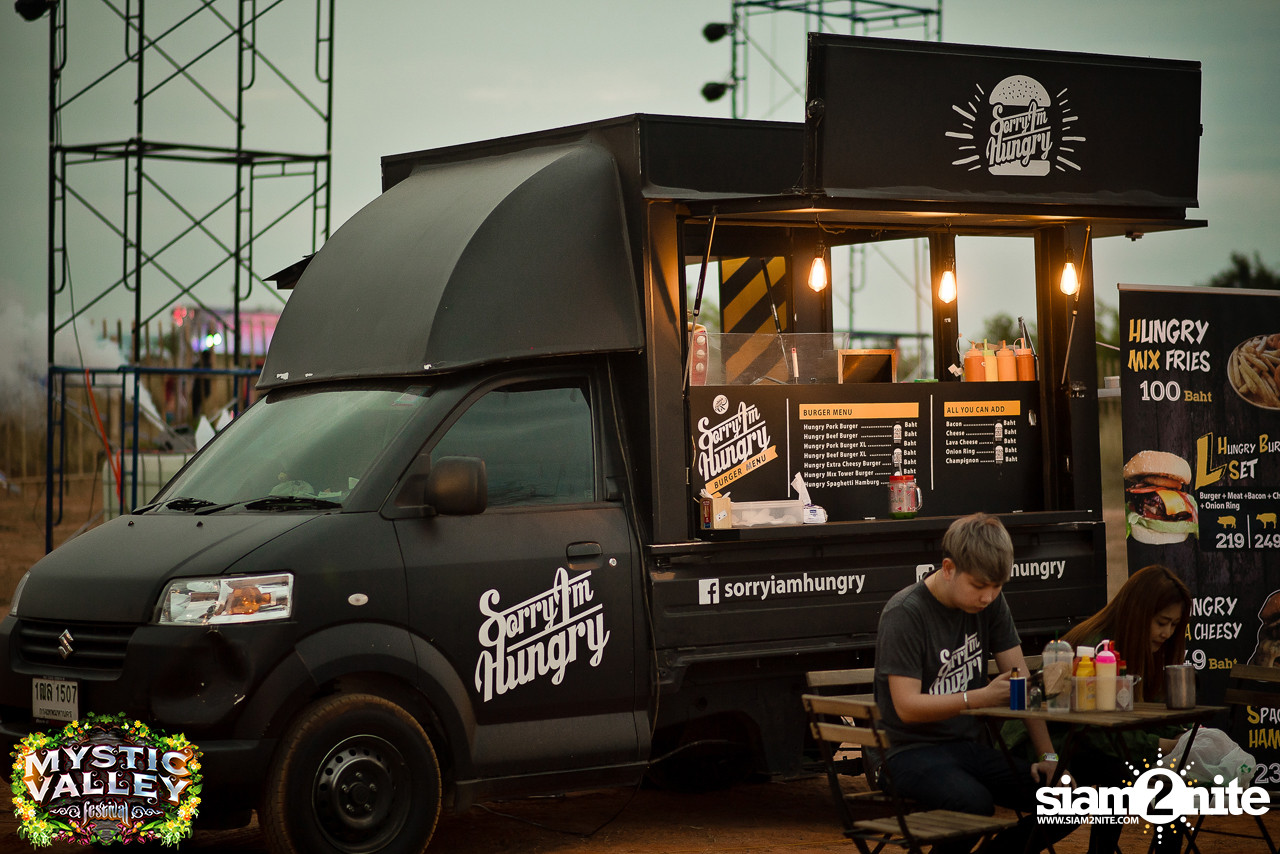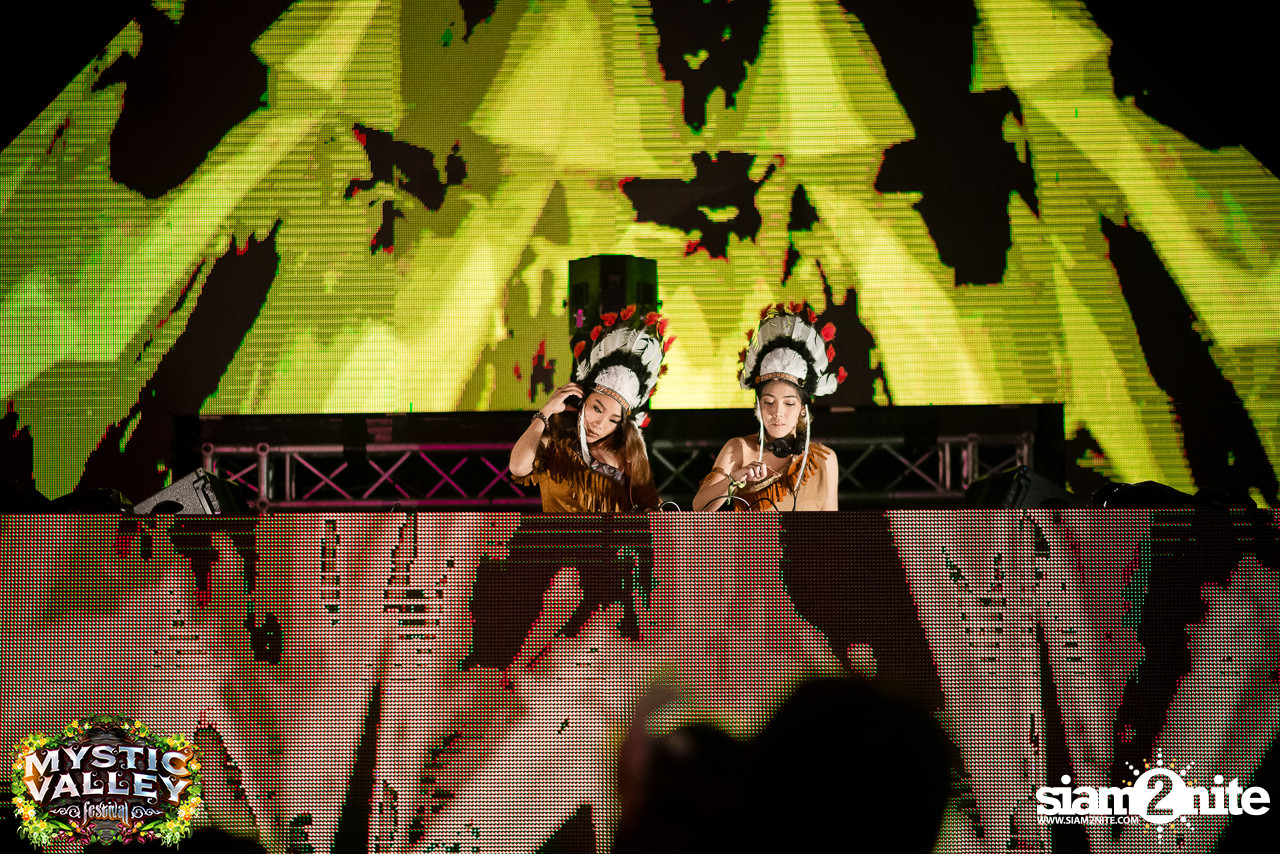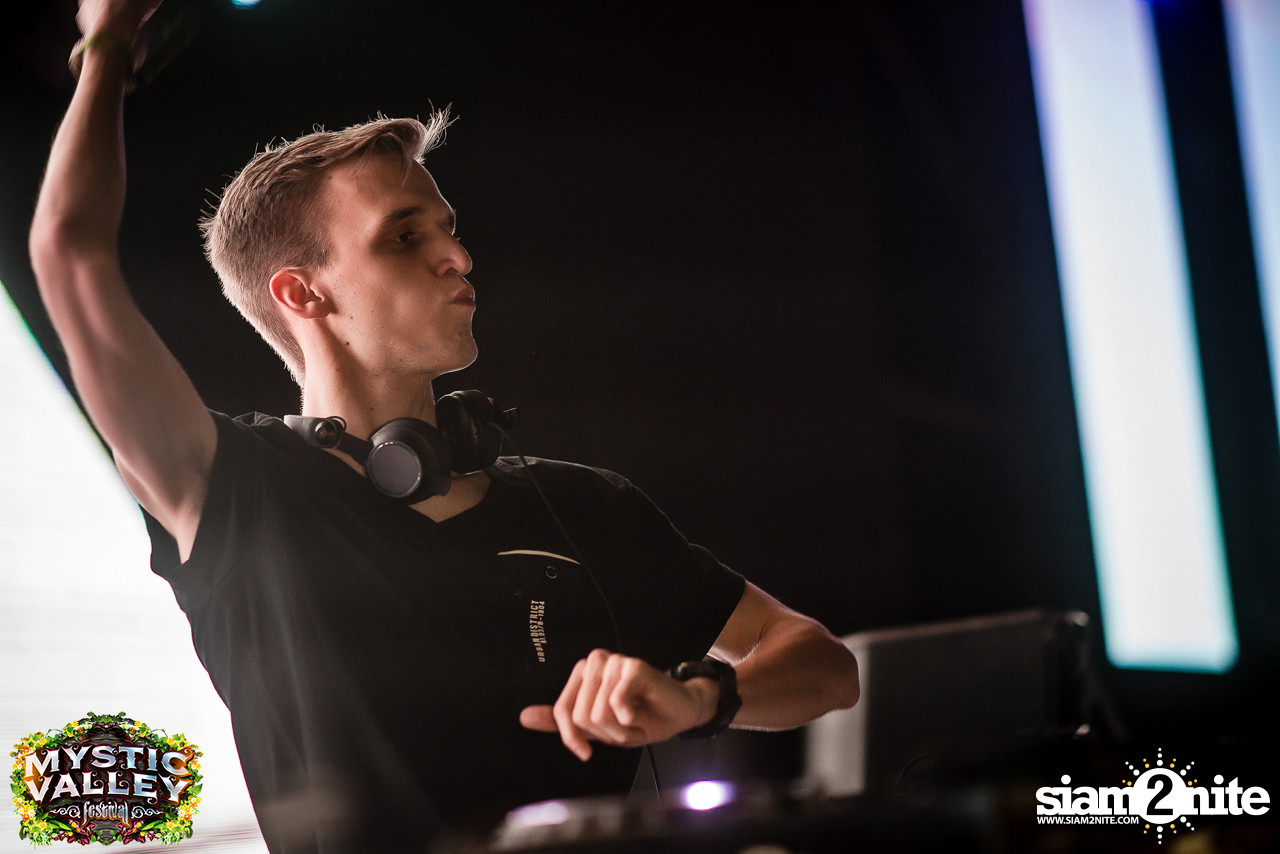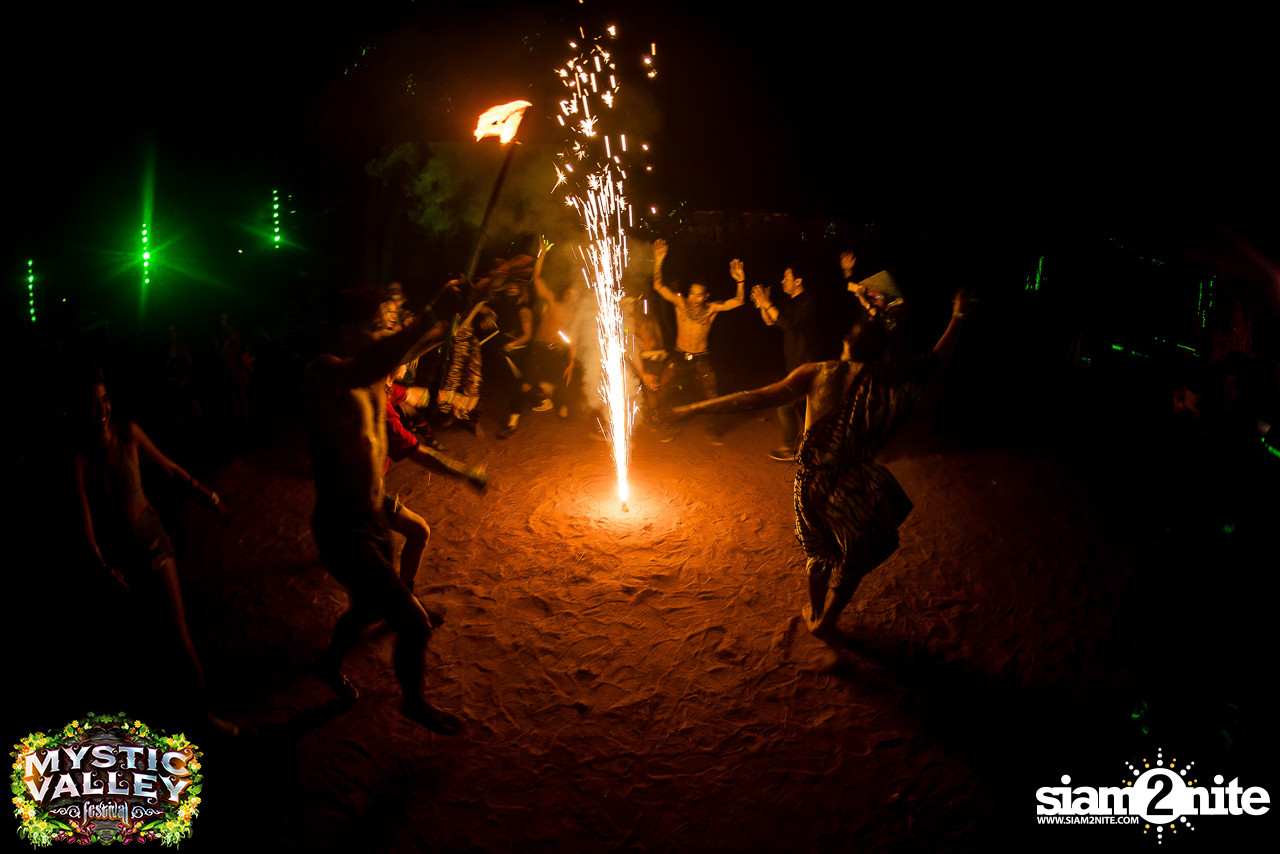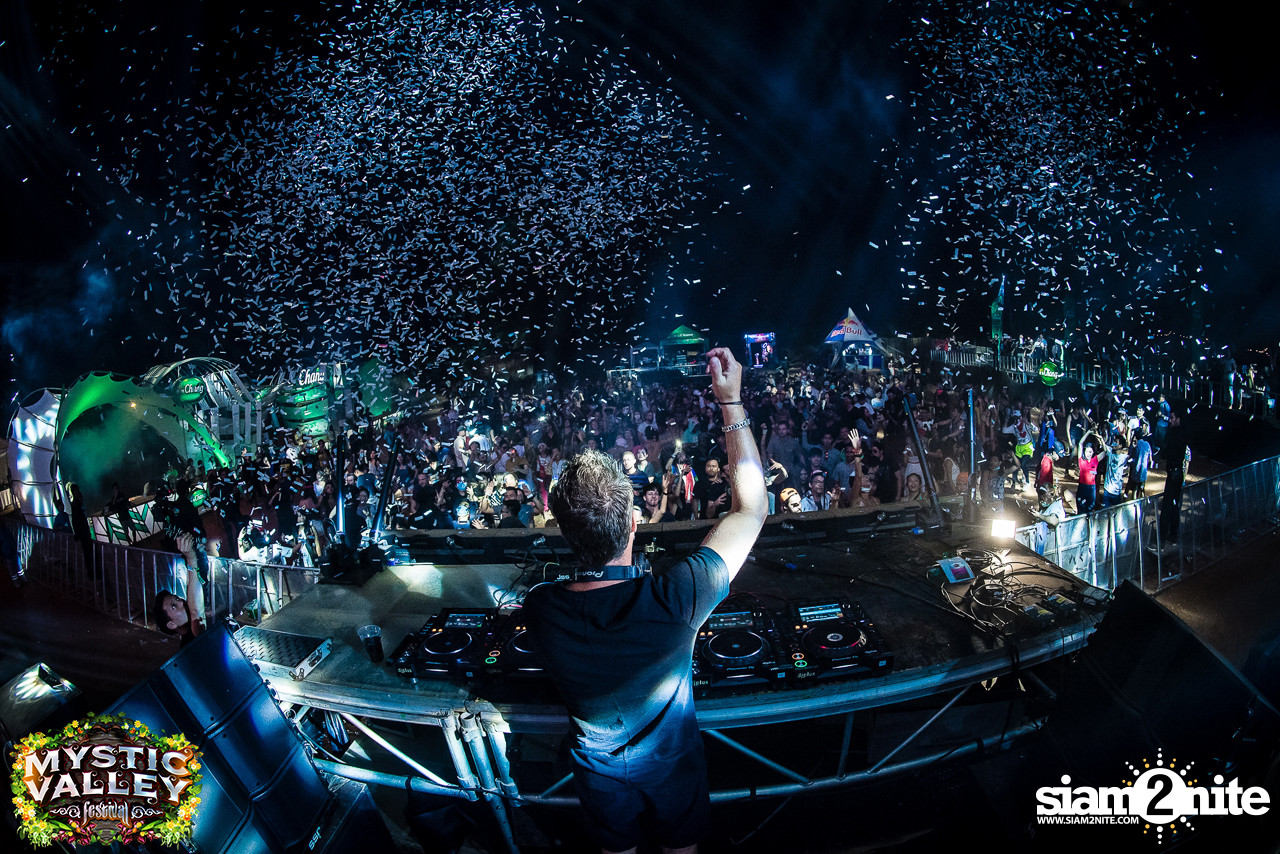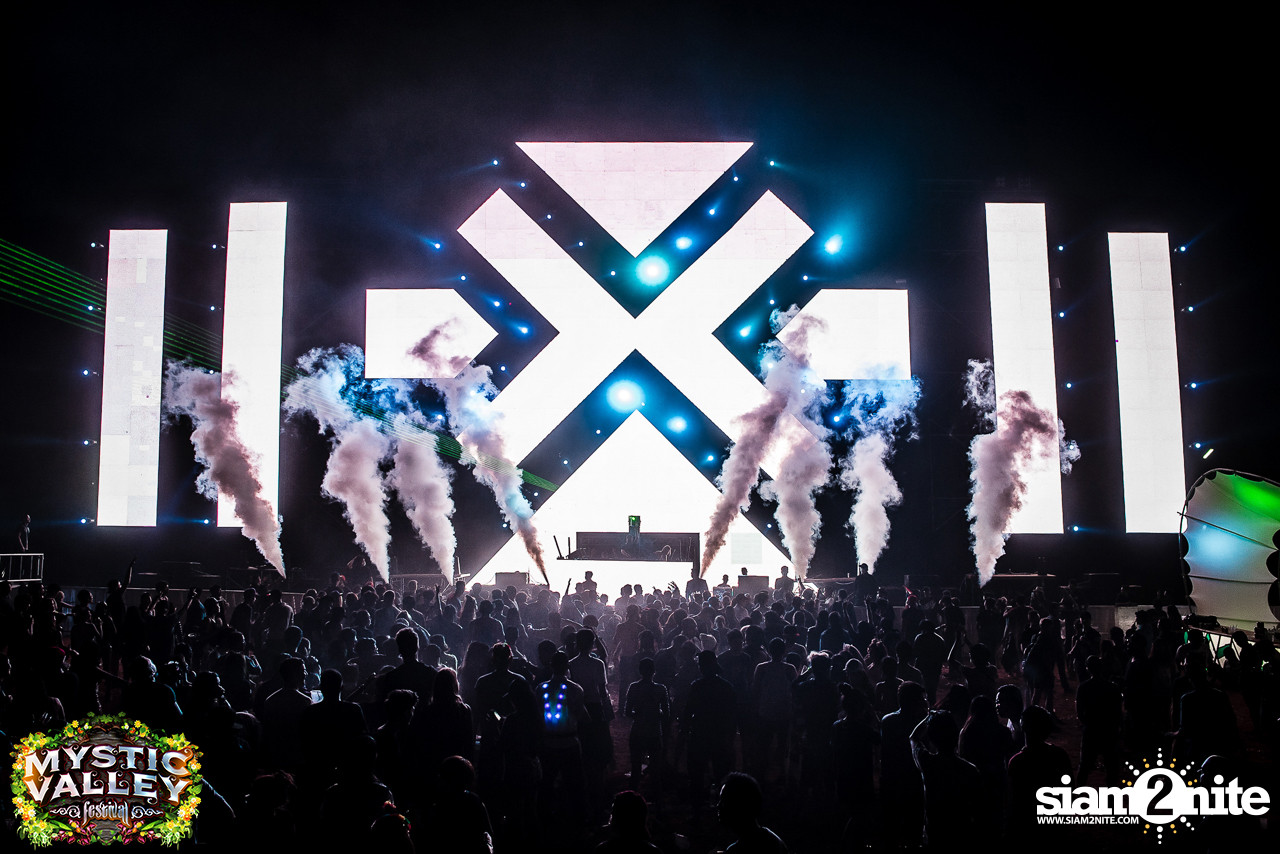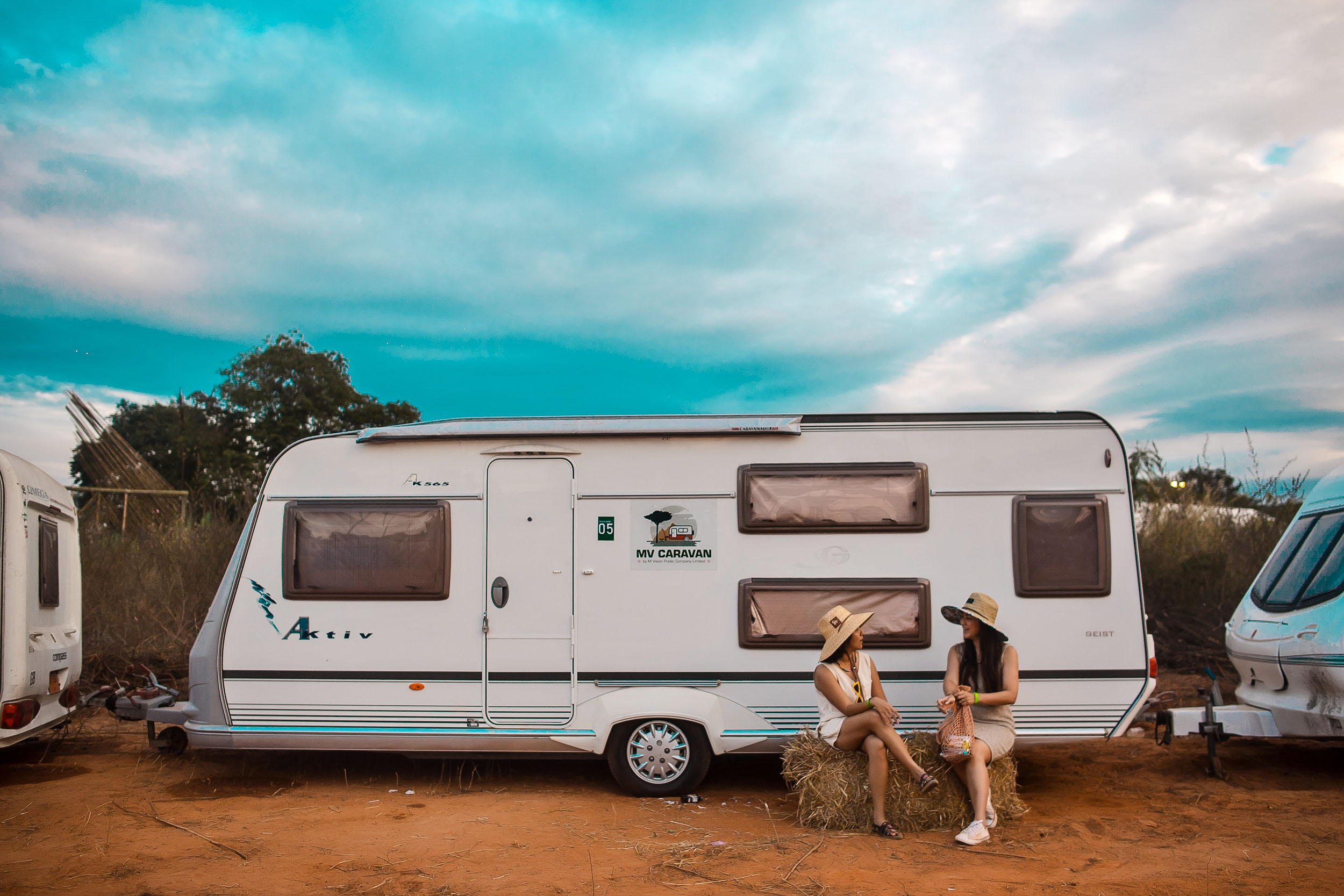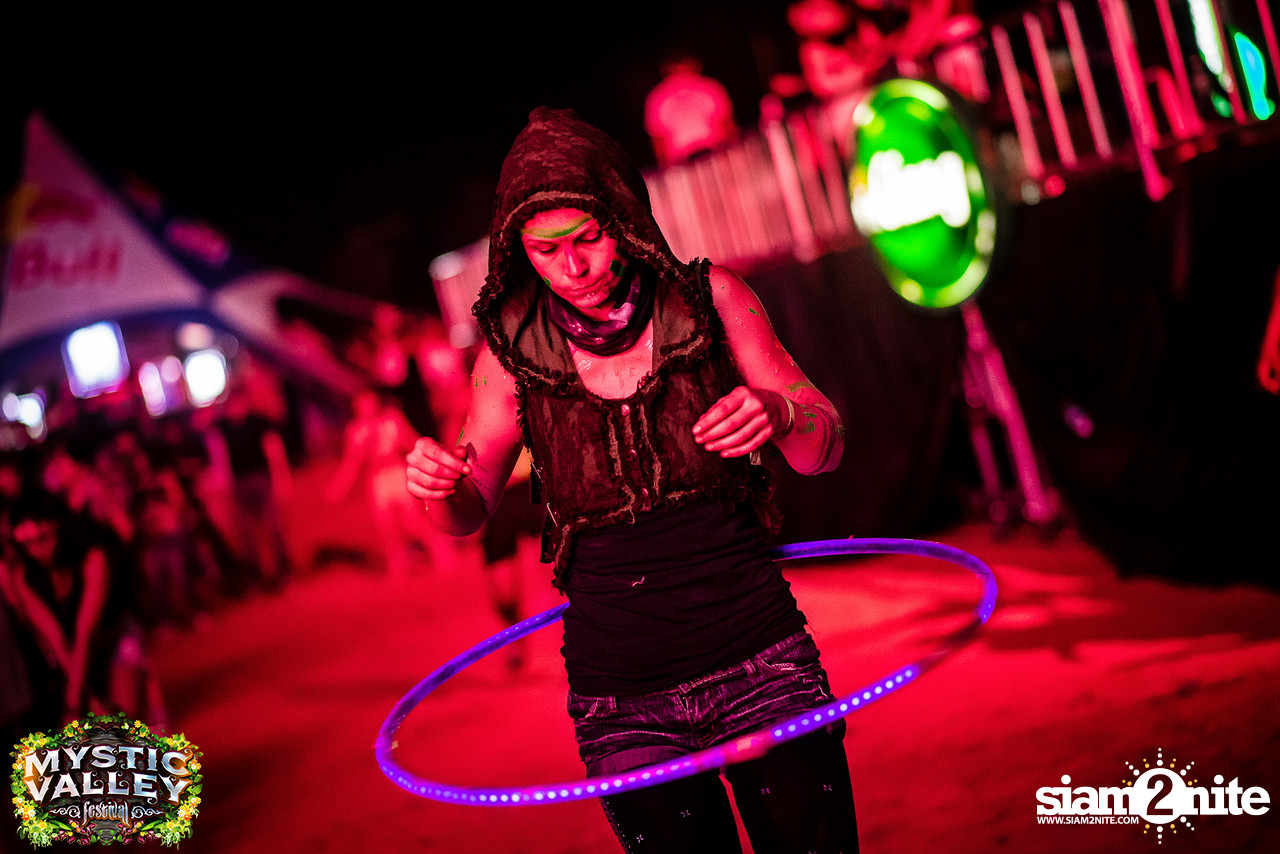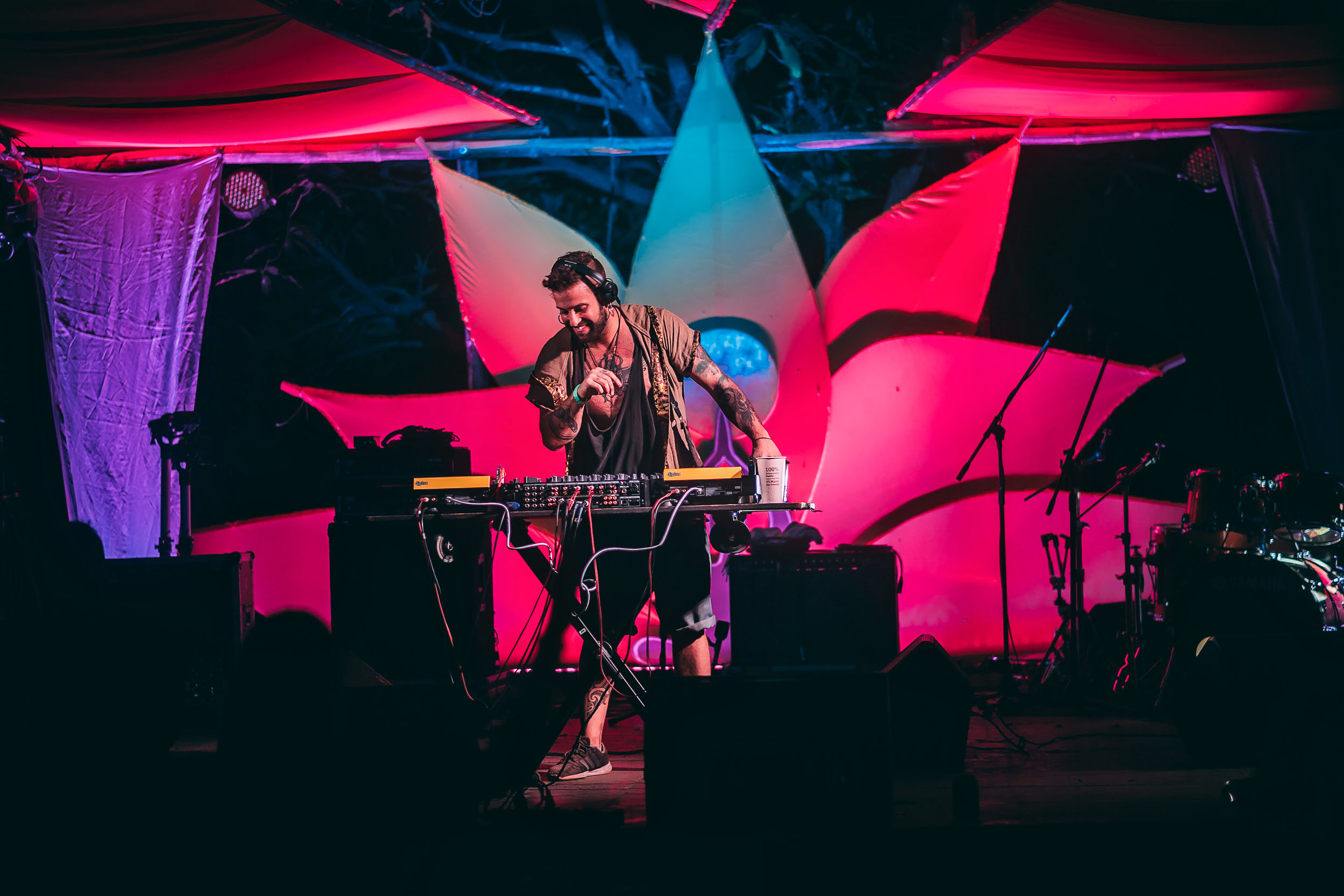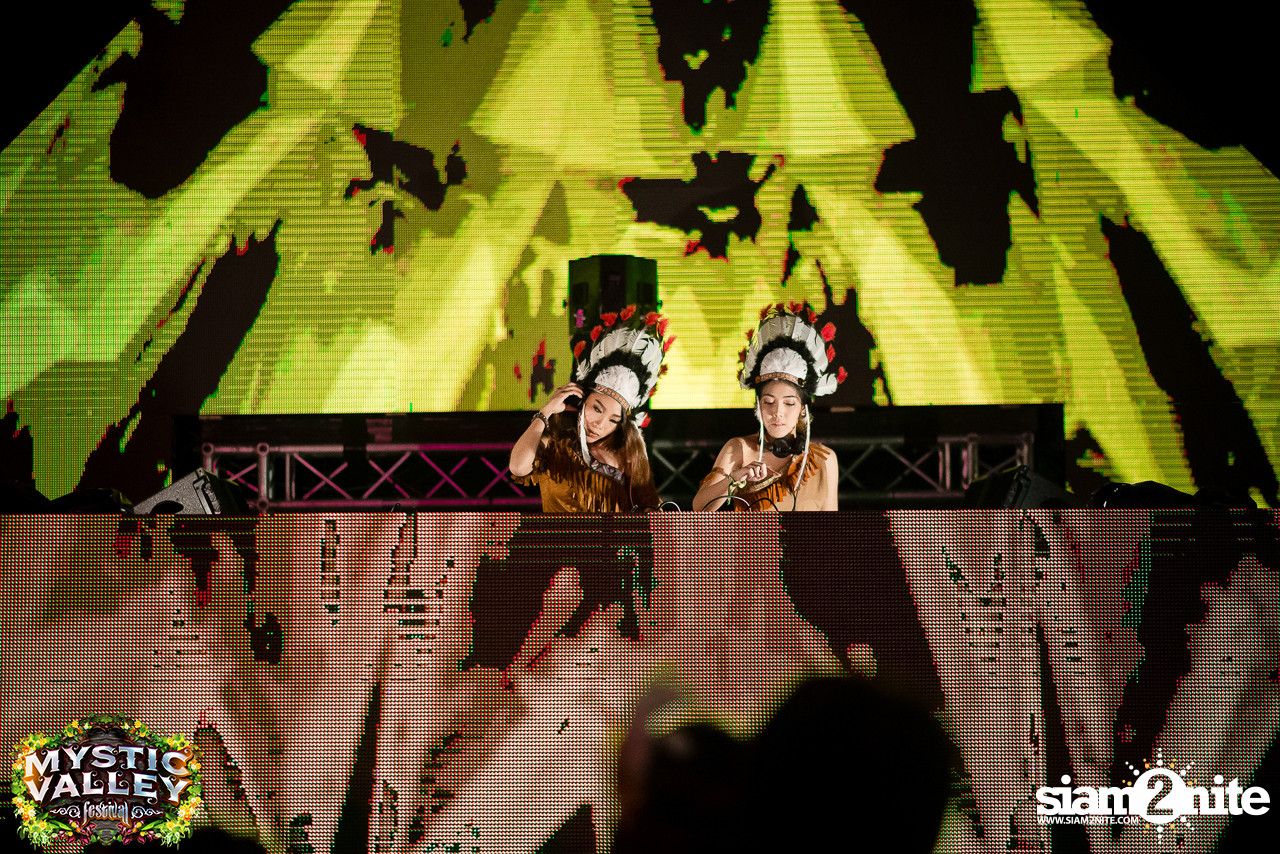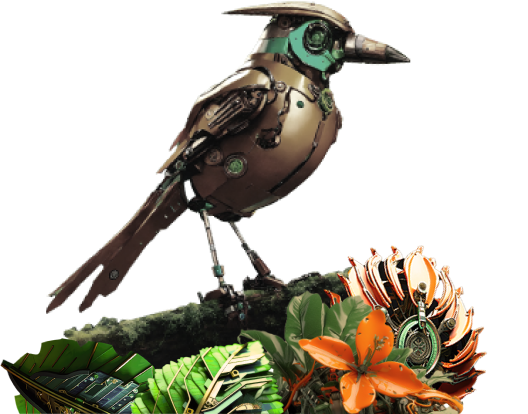 A symphony of music, nature and technology.
Mystic Valley is where digital dreams dance to the rhythm of diverse electronic genres, amidst Thailand's lush landscapes. Our stages feature genres from techno and trance to trap and hardstyle, promising an unmatched sonic journey both in your ears and through your hands.
Here, technology takes centre stage.
In this Enchanted Forest, embrace the future of ticketing through NFTs, where each ticket represents your journey as a digital collectible. Navigate the forest with MYST Points, the currency of the Mystic Valley app powered by Freedom World, and enjoy seamless payments for an effortless festival experience.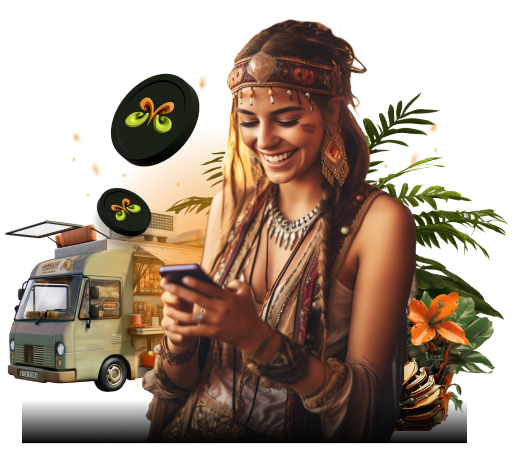 Set sail into the extraordinary.
Join us for a festival that's not just about music, but a dance of technology, nature and human spirit. Mystic Valley is bound to be a melody that lingers long after the last note fades.